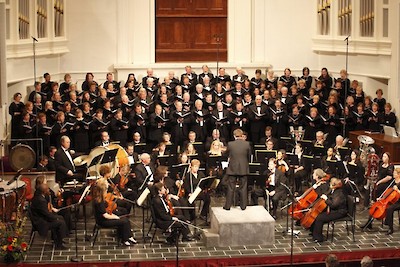 Feb 1, 2020 7:30 pm
Western Piedmont Symphony
Read More...
Rev. David E. Robert II- narrator
New Morning for the World for narrator and Orchestra
Mar 28, 2020 8:00 pm
BMOP Schwantner Portrait Concert
Jordan Hall- New England Conservatory, 290 Huntington Avenue, Boston, MA, ,
Read More...
Joseph Schwantner will be in residence at New England Conservatory when we present this portrait concert featuring the composer's Percussion Concerto #2: Concerto for Percussion Section and Orchestra. The winners of the NEC Concerto and Composition Competitions will also be featured.