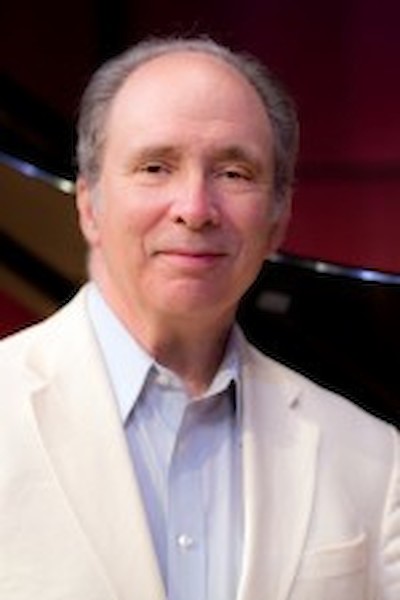 Oct 18, 19, 2019
, , , , ,
The Princeton University Orchestra opens its 2019-20 season with a bang as sophomore Elijah Shina, who won Concerto Competition in his very first year at the university, shows off the virtuosic potential of percussion. The program concludes with Johannes Brahms' final symphony, one of the most revered works in the symphonic repertory.
The program is presented on October 18 & 19, 2019. Tickets: $15 general/$5 students.
To stream the concert live, click here.
Featured Artists- Elijah Shina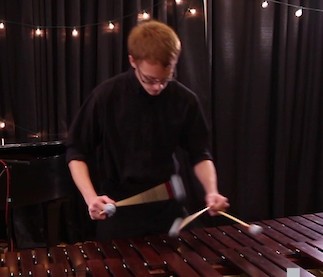 Michael Pratt is the conductor of the Princeton University Orchestra and Director of the Program in Music Performance