Joseph Schwantner
"If there's any more gorgeous contemporary music than Joseph Schwantner's I've yet to hear it...for sheer beauty of sound it's unsurpassed."
– Mark Lehman, The American Record Guide
Read More...
Joseph Schwantner
Works
Everything works to create the desired sensuous and emotional effusion."
–Mark Lehman, The American Record Guide
View Works
Recent & Upcoming Events
BMOP Schwantner Portrait Concert
Jordan Hall- New England Conservatory, 290 Huntington Avenue, Boston, MA, ,
Read More...
Joseph Schwantner will be in residence at New England Conservatory when we present this portrait concert featuring the composer's Percussion Concerto #2: Concerto for Percussion Section and Orchestra. The winners of the NEC Concerto and Composition Competitions will also be featured.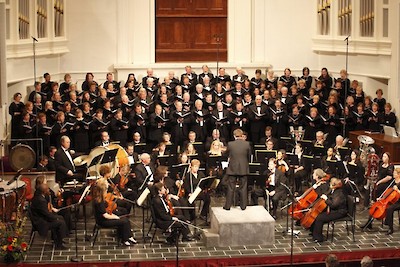 Western Piedmont Symphony
Read More...
Rev. David E. Robert II- narrator
New Morning for the World for narrator and Orchestra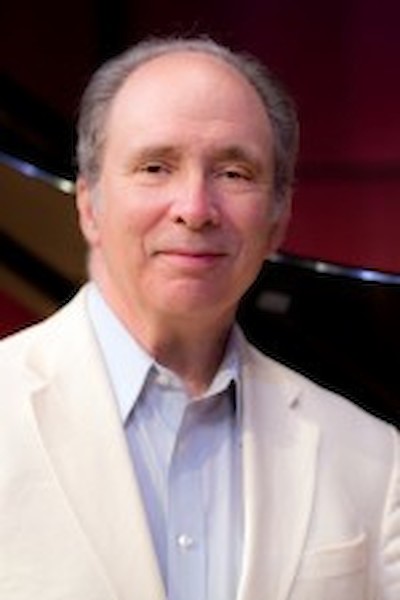 Oct 18, 19, 2019
, , , , ,
Read More...
The Princeton University Orchestra opens its 2019-20 season with a bang as sophomore Elijah Shina, who won Concerto Competition in his very first year at the university, shows off the virtuosic potential of percussion. The program concludes with Johannes Brahms' final symphony, one of the most revered works in the symphonic repertory.
The program is presented on October 18 & 19, 2019. Tickets: $15 general/$5 students.
To stream the concert live, click here.
Featured Artists- Elijah Shina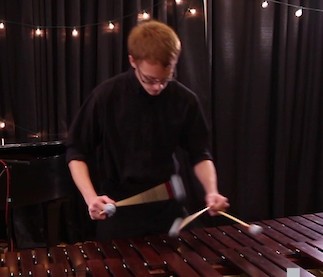 Michael Pratt is the conductor of the Princeton University Orchestra and Director of the Program in Music Performance
Atherton Hill Press
publishing selected works of Joseph Schwantner
Learn More