Joseph Schwantner
"If there's any more gorgeous contemporary music than Joseph Schwantner's I've yet to hear it...for sheer beauty of sound it's unsurpassed."
– Mark Lehman, The American Record Guide
Read More...
Joseph Schwantner
Works
Everything works to create the desired sensuous and emotional effusion."
–Mark Lehman, The American Record Guide
View Works
Recent & Upcoming Events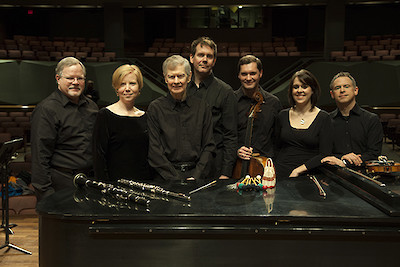 Boston Musica Viva performs Schwantner's "Sleep Now"
Read More...
THE STARS AND THE ROSES
World premiere: "Sleep Now" for Clarinet and String Quartet
Composer Eric Nathan returns with the world premiere his first BMV commission, Missing Words IV, on a program also featuring Steven Stucky's The Stars and the Roses with the tenor who premiered the chamber version of this work in 2013, Roy Hage. Plus, a pair of past BMV commissions—David Rakowski's Mikronomicon and Theo Loevendie's Back Bay Bicinium—and new 50th Anniversary bagatelles from Joseph Schwantner and Yehudi Wyner.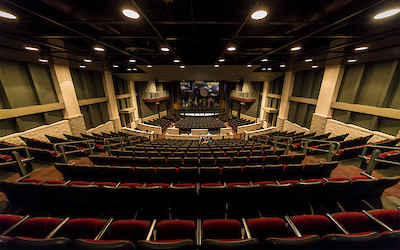 Pulitzer Prize Composer Festival: Large Ensembles (Concert II)
Armstrong Concert Hall, 702 University Dr., Winchester, VA, 22601
Shenandoah Conservatory Ensembles
Read More...
Shenandoah Conservatory's premier instrumental and vocal ensembles perform Schwantner's world-renowned large ensemble works, including classic explorations of instrumental sound, such as …and the mountains rising nowhere and more.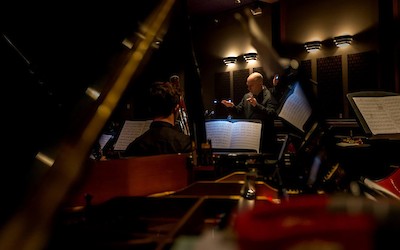 Pulitzer Prize Composer Festival: EDGE Ensemble (Concert I)
EDGE Ensemble
Read More...
Discover Joseph Schwantner's distinctive voice in an intimate performance of his classic masterpiece Sparrows, Velocities for solo marimba, and Taking Charge for flute, piano and percussion.
Doors open at 7PM. Food and cocktails served throughout the performance.
Atherton Hill Press
publishing selected works of Joseph Schwantner
Learn More